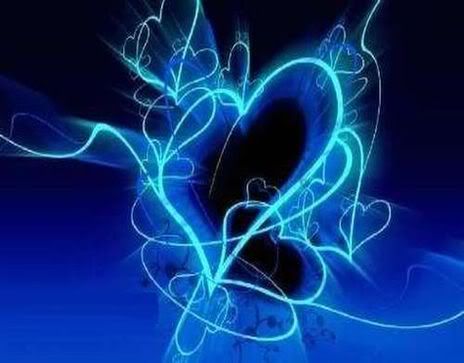 What can look very casual or generic in your eyes, might not be so simple in theirs. Who their's? Girls. You may hold very deep rooted feeling, or not so serious feeling for them, but before you approach a good friend of yours with a red rose and propose her, make sure you don't loose her forever.
It can be a nightmarish experience to be in a dilemma of - "do I? Don't I?" There is no conclusive methodology to tell you whether you are in love or not. That's exactly why we have three words, almost similar in meaning, yet not so similar in application. These words are crush, infatuation and love.
To be frank, I still haven't been able to crack what love is. Ask any odd couple- are you in love? And, spat comes the reply- yes. But within a few weeks after break up they both will say, "It was just a crush!" Anyways, my intention is not to malign the Gen-x culture of attachment and detachment; what I want to stress upon is, if you aren't sure that whether you are in love with your closest pal or not, don't try to act stupid and dream day-night about it.
Most of the time, when we are crushed and tarred our room with cigarette butts, we find solace in our closest pal. Many a times, you may also start getting attracted to her/ him. That's very normal. But don't just let this normalcy ruin your friendship. Possibilities are that your friend might not feel the same. Now, the reaction to such an explosive situation depends on the sex of partner.
For example, if, your best pal is a gal, and she doesn't like you in that sense, in all probability you are going to risk your future comfort levels. But if the best pal is a guy, most of the time they would burst into laughter and if then, they still find you very serious about the issue, they are going to dissuade you by telling you half baked truths or lies (which ever would be effective).
The best solution to such a slippery situation would be to act smart. Wait till you see some reactions of the same wavelength from the opposite sex. Give her/him a hint, just a hint, ask him/ her - what if you like him/her. If the resulting situation doesn't look good, burst into laughter and just say that few classmates asked you this and so, you just wanted to see the reaction of him/her.
Hey! If you think love can be won only through honesty think again! There are plenty of tricks that work. Yeah, sort of snitch thing is true! always rise in love!